---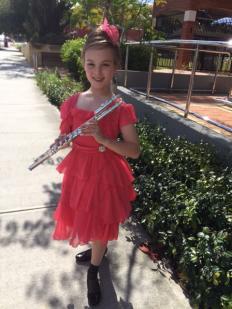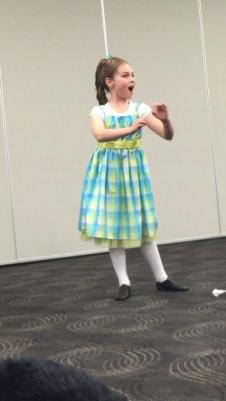 Congratulations to Jessica-Monique Bojanjac (L) (age 10) 1st Prize in Under 12 Vocal and 1st Prize Instrumental.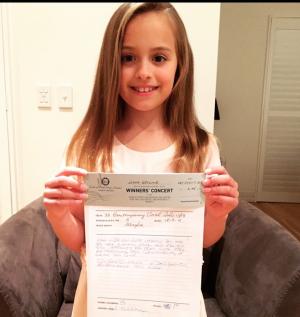 Congratulations to Sasha Browne (age 9)
Winner of Under 13 Contemporary Vocal Solo with "Maybe" from Annie
Both Jessica-Monique and Sasha will be performing in the Winner's Concert Sunday October 24th! Well done girls!