Laura Bernay
Singer, Musician, Educator
I grew up in the U.S.A. on the east coast in a musical family and learned to sing just about every style of music I heard from jazz, country, folk, blues to classical, cabaret and music theatre!
After graduating from the Victorian College of the Arts in Performance (Flute and Voice), I completed a Graduate Diploma in Education (Melbourne University), I went on to do postgraduate studies in my home state of Massachusetts, U.S.A. at The New England Conservatory of Music and the Berklee College of Jazz in Boston.
My work as a singer, pianist and flautist has taken me all around Australia singing in cabaret, piano bars, jazz venues, luxury ocean liner cruises and national TV appearances. Following this I performed in Japan, the Middle East, USA and Europe in the 80's and 90's. I love to sing in languages other than English with French and Spanish being two of my favourites, in addition I speak both. But generally I love singing in as many languages as I can, depending on the requirement and the style. It's fun!
I spent some years training specifically to teach Young Voice as this is a very specialised area and requires an extra knowledge of the Voice and how it works in the different age groups. I worked with the renowned Païvi Kukkamaki in Finland and taught and gave recitals there.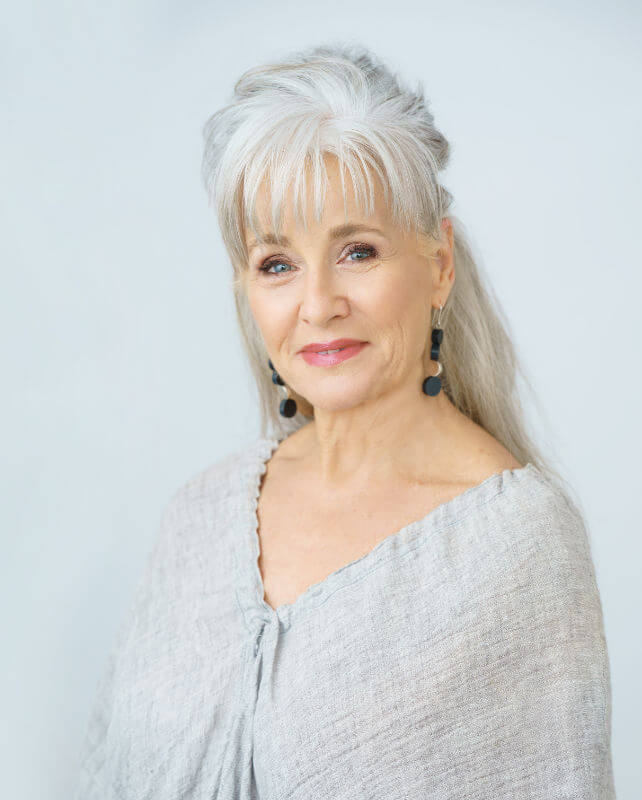 Growing up with a father who was a jazz musician I learned hundreds of jazz standards and songs from music theatre, they are part of my DNA! But as I love being eclectic I decided to train hard in 'classical voice' after my initial studies and explore the world of opera, lieder and art songs from all over the world. I lived and performed in Germany for a year and have a sound knowledge of singing in German and I specialise in French and Spanish art songs and am currently completing at UWA a Bachelor of Arts degree majoring in these two languages.
As a Voice Educator I love being able to share my love for this repertoire as well as music theatre and jazz.
Recently I performed in Spain for the Barcelona Festival of Song two years in a row and continue to love this repertoire too!
From 2012-2022 I was a Sessional Lecturer in Voice for the WA Academy of Performing Arts, (WAAPA). I taught music theatre students and classical voice in both the Diploma and Degree courses. I specialise in preparing students for auditions to all major institutions, ATAR music, and AMEB exams. I have over 25 years of teaching experience and will help you achieve your goals!