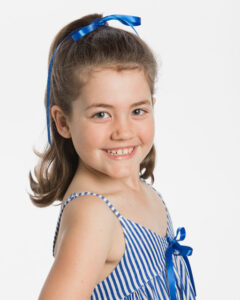 Congratulations to Stephie Adamson (age 8) for receiving an 'A' grade in Grade 1 Music Theatre Exam. Bravo!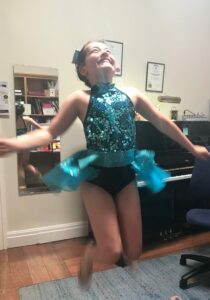 And here is Stephie again with her second exam for the year-Grade 1 Classical Singing AMEB 'A', jumping for joy!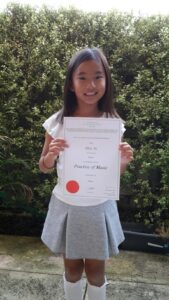 Congratulations to Elina Ito (age 9) for an 'A' in her Preliminary Classical Voice, Well done Elina!